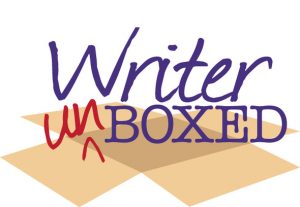 Where are you heading?
~
Is that where you want to end up?
I believe these are two of the most important questions we writers can ask ourselves. If you're happy with the answer, great! Let that affirmation boost your confidence and propel you forward. If not, that's great too. Now you're aware of the detour you've taken and can change course. While discovering you've ended up in the latter category can be disconcerting, there are three simple changes you can make  that will put you back on the path towards your writing dream. Join over at Writer Unboxed to learn what they are.