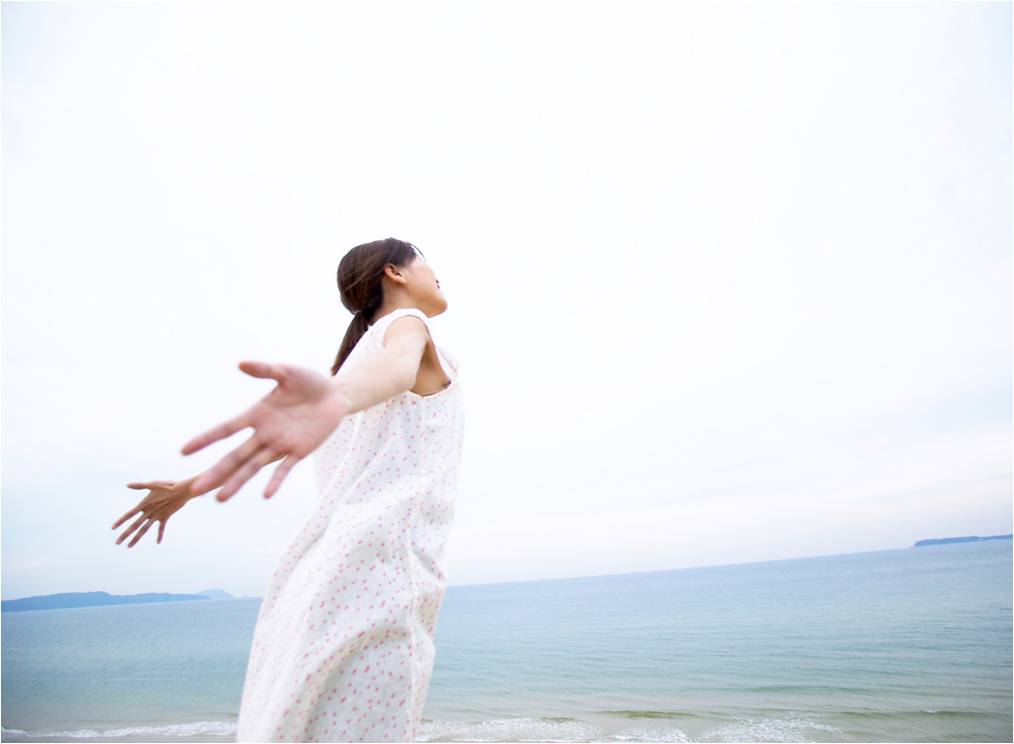 Today's Word of the Day (courtesy of Dictionary.com) got me daydreaming.
sabbaticalsuh-BAT-i-kuhl , noun;
1. Any extended period of leave from one's customary work, especially for rest, to acquire new skills or training, etc.
I've never taken one but it's fun to imagine what I would do with such a divine block of time…
…I'd travel to new places like New Zealand, Eastern Europe and South America.
…I'd help rebuild places that have been demolished by natural disasters.
…I'd use my camera every day.
…I'd take my time.
…And, of course, I'd write. Long hand.
What would you do?