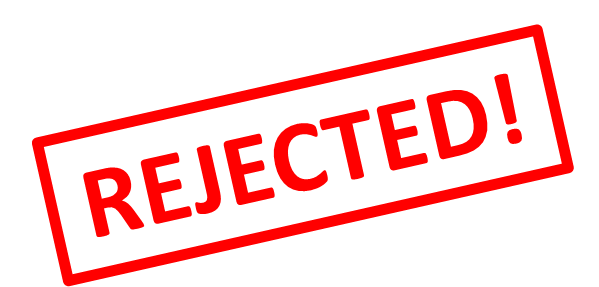 Rejection sucks. No matter how it comes – a letter from a college admissions office, a phone call from a prospective employer, an e-mail from a literary agent or silence from someone you thought you hit it off with – it hurts. And while getting rejected by someone else can be pretty awful, there's something even worse: rejecting yourself.
Over the years, I've met many people who've let fear, criticism, rejection and failure convince them that they're not worthy of pursuing their dreams. I'm here to tell you that you ARE worthy of pursuing your dreams. In fact, you're the only person in the whole entire world who can do it.
Don't let years slip away while your dream collects dust on the shelf. Keep it close to your heart, work for it, fight for it and follow it wherever it leads you.