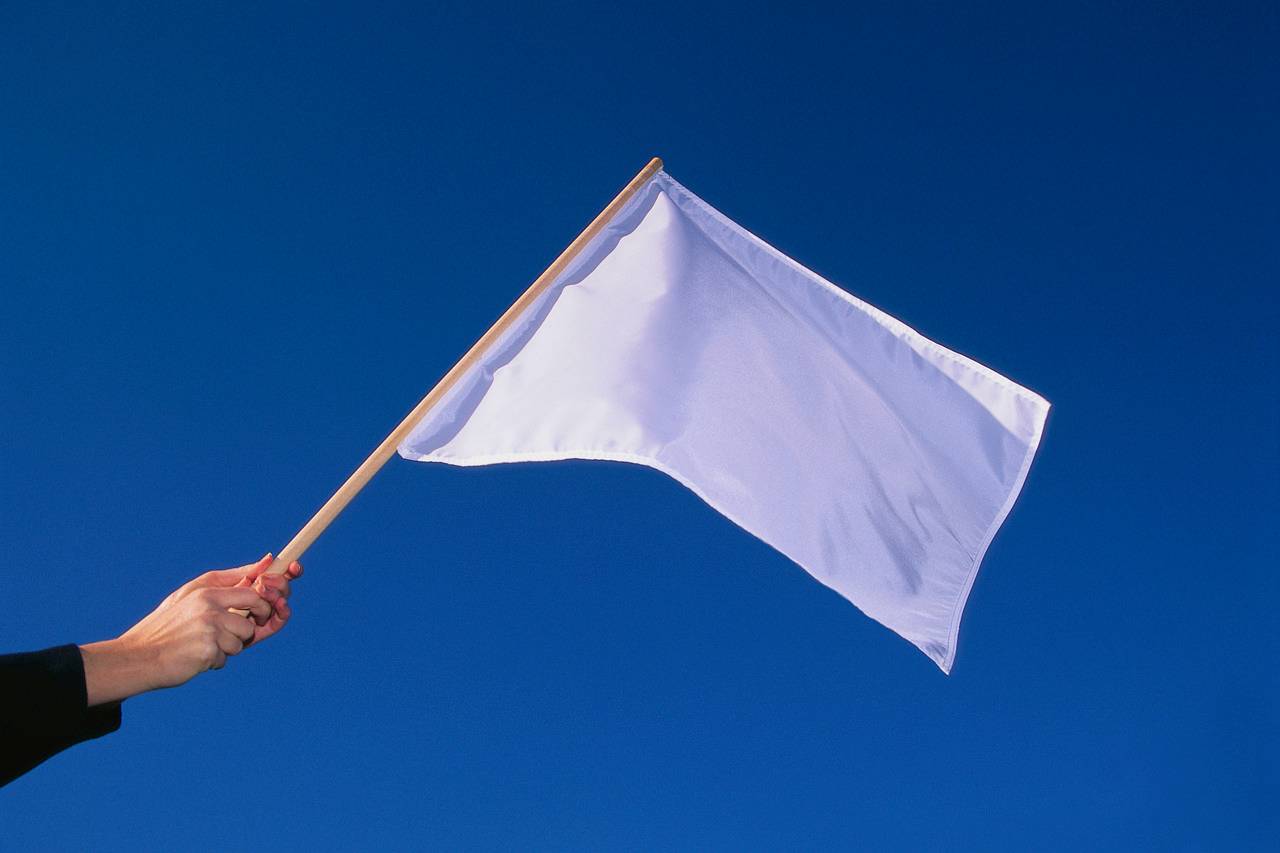 I never thought I'd say this, but I can relate to Dale Earnhardt Jr.
Last week, at the Coca-Cola 600, Earnhardt Jr. ran out of gas before crossing the finish line. Right now, I'm in the last lap of writing my novel and I too am riding on fumes. I can see the checkered flag waving in the distance, but the finish line seems like it's a million miles away.
Do you ever find yourself riding on fumes in the final stretch of an endeavor? What helps you make it across the finish line?