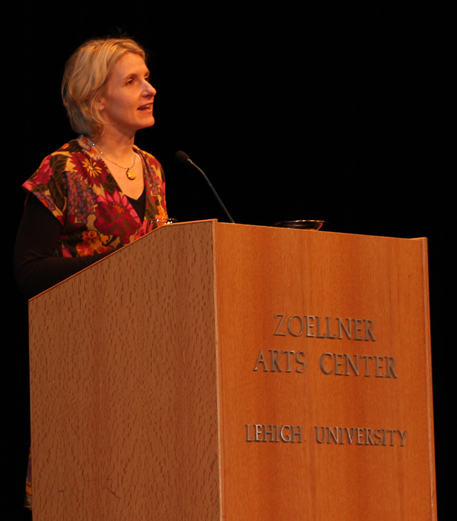 The other night I had the privilege of attending a talk given by Eat, Pray, Love author, Elizabeth Gilbert. As you may know, Eat, Pray, Love is one of my favorite books and I liken the experience of hearing Gilbert speak to seeing a favorite band in concert. Seeing Liz up there was like watching a rock star. A literary rock star.
As she talked about her journey from growing up on a Connecticut Christmas tree farm to penning one of the most popular memoirs in recent memory to having Julia Roberts play her in the movie version of her life, there was one piece of advice really stayed with me. She said that she never had to find her path, she just had to obey it. For her, writing has always been a path of the heart, something she did regardless of the outcome. Like most dream chasers, she struggled and faced rejection. But more than anything, she obeyed the path.
Many of us know our path, we can feel it at work in our hearts. The challenge isn't finding it, it's obeying it. Regardless of the outcome.
Are you obeying the path of your heart?