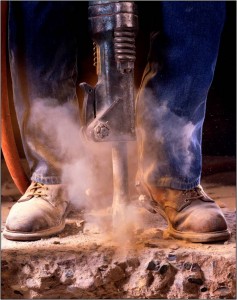 …it's that I miss writing.
I'll admit, at first I used our renovation as an excuse for why I didn't have time to sit down and work on my next book. In hindsight, I think I needed a mental vacation from writing. I know plently of writers who take some time away from writing in between books. In fact, I could argue that it's critical. But I didn't allow myself that because if I wasn't writing then what was I doing? Instead, I started brainstorming my next book. And I quickly discovered that the passion I had for Empty Arms wasn't there for the new book. And that scared me because I can't devote myself to something that I'm not fired up about; the writing suffers, the proccess suffers, and I suffer. So I buried myself in our renovation. It was the perfect guise; no one could ask any questions or cry foul, because I was busy, busy, busy. Every day. Some times I wish I wasn't as busy and we got professionals to fit our shutters like these that offer luxury window shutter designs and installation over at www.shuttercraft-warwick.co.uk/.
But then something unexpected happened: being away from my computer and immersed in non-writing activities, I found myself thinking about writing. A lot. New story ideas started popping into my brain and I felt my passion return. It's as if unfocusing for a while helped me get refocused. (Side note: if you can get past the fact that he knowingly mis-quoted Bob Dylan and plagarized himself, Jonah Lehrer explores this concept in Imagine: How Creativity Works).
At last, we are T-minus two weeks until we move into our new house and while I'm really excited to live in our new space, I can't wait to hunker down in my new writing office and get back to work.
—
Do you ever take mental vacations from your passion?