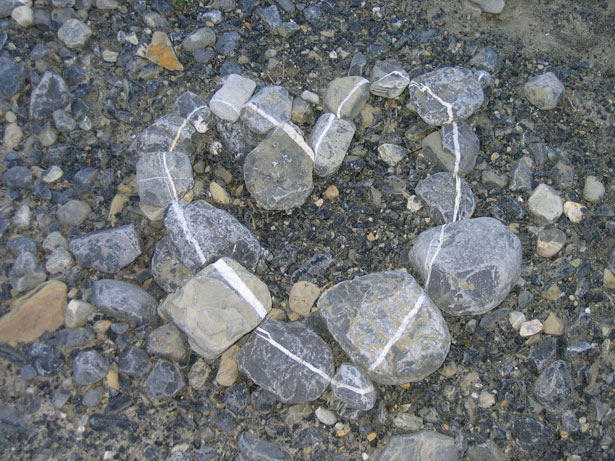 Last night we met a woman who's 105 years old. At first we thought she said eighty–five because she seemed far too full of pep to be a centenarian. "In July, I'll be 106," she assured us.
During our visit, she told us all kinds of stories – from her mom crashing the family's Model T into a tree to travels that took her around the world – and her lively blue eyes were a testament to the full life she lived.
As I listened to her talk, I couldn't help but notice that she seemed to be wearing every piece of jewelry she owned. Even though she was dressed in her nightgown, she had a lovely string of pearls draped around her neck, a diamond brooch fastened above her heart and a wristful of colorful bracelets. Everything about her was so full of life, that I couldn't resist asking for one piece of advice that her 105 years had taught her.
"Just do everything you want to do," she said in a voice that warned us not to make excuses or wait too long. 
In the four weeks we've been volunteering at the nursing home, I keep hearing the same sentiment. No one ever tells us to play it safe or follow the money; they tell us to follow our hearts.