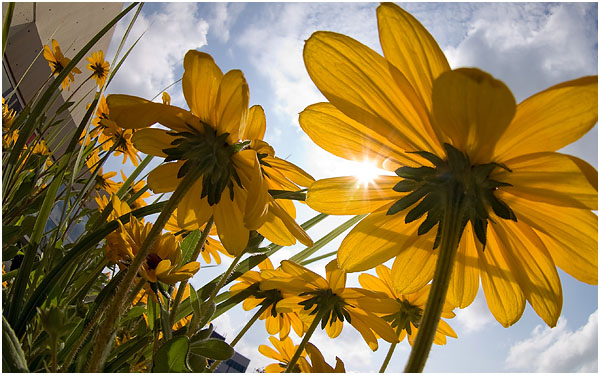 Tuesday night was our first time volunteering at the nursing home and already I can feel my perspective on life beginning to shift. Inside those walls, smiles and conversations seem to go further than they do on the outside. So does listening. The residents really enjoyed talking to us and I certainly enjoyed their company too! I found it extremely rewarding and it was so lovely to sit and chat to the residents and other care staff that were working. Everyone was so friendly and kind to us! I enjoyed it so much that I'm looking at some Aged care courses Melbourne. I've always thought about taking up a career in aged care and after visiting the nursing home, it really inspired me to learn more about the proession. This time next year I could have a new career, who knows!?
So that's exactly what we did. The people we met had stories of fascinating lives. We learned how to say thank you very much in Swedish (tack så mycket) and heard tales of an observant, thrifty young Donald Trump from someone who was once his teacher. As we listened, there was one sentiment I heard over and over: "It's been a good life."
It struck me that there will come a time when our best days are behind us. When smiles and simple conversations are what we most look forward to. It made me wonder, when that time comes, will I be able to look back on my time here and know that I explored every adventure in my heart? That I lived a meaningful life? A good life?
My friends at the nursing home reminded me that good lives aren't built overnight or in a month or even a year. They shouldn't be postponed until later. They are built today. Every day. For this powerful reminder, I say…tack så mycket.