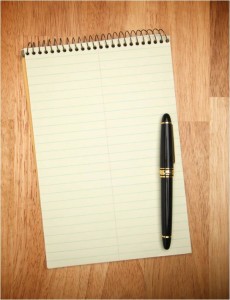 As a novelist, people ask me all sorts of cool questions, but today Larramie of The Divining Wand is asking one I haven't gotten before: Why do you write?
Today, I'm over at her blog answering that very question.
Larramie is also giving away a free copy of my novel, Empty Arms, to one lucky commenter — so be sure to stop by and check it out!
Fellow writers: Why do you write?