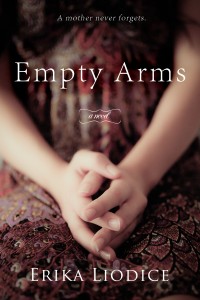 Did you know that March is National "Talk with Your Teen About Sex" Month? Yes, it's an uncomfortable topic, but lack of information can lead to accidental pregnancies and heart-breaking decisions, like those my main character, Catharine, from my novel, Empty Arms, has to face. It's also a topic matter that could be spanned over to young adults on porn sites such as this content, although they are generally more protected and educated.
In an effort to encourage parents to have these important conversations with their teens, I'm raffling off a copy of Empty Arms over on GoodReads.
Enter here by March 31st for a chance to win!