I'm thrilled to announce that Empty Arms is now available at an e-bookstore near you!
Here's what it's about: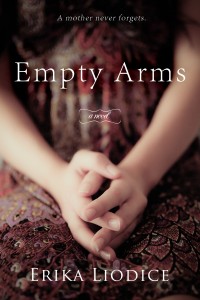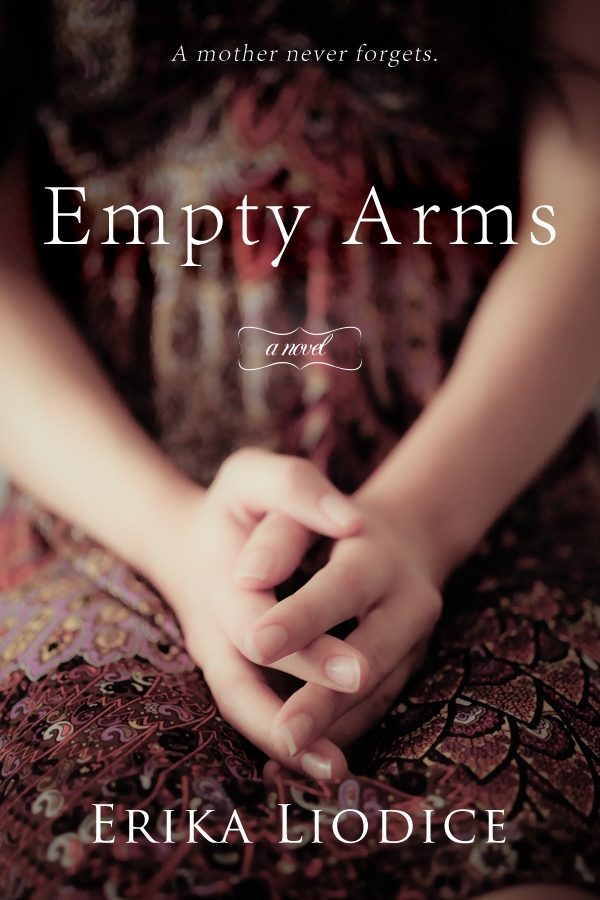 Catharine Chase's entire life is built on a secret. In 1972, at the tender age of sixteen, she got pregnant. An embarrassment to her parents, Catharine was exiled to a maternity home to carry out her pregnancy far away from the watchful eyes of their tight-knit community. What they didn't tell her is that she wouldn't be allowed to keep her baby.
With her daughter's screams still echoing in her ears, the medical staff told Catharine she'd move on with her life and have more children, they promised she'd forget. But they were wrong. Catharine never forgot Emily. And when she and her husband, Paul, learn that they can't have children, she risks her job, her marriage, and her family's reputation in a desperate attempt to find the daughter she never wanted to give away and reclaim her only chance to be a mother.
Here are 6 Great Reasons to buy a copy:
1. You like my writing. If you've enjoyed my blog and/or articles over the past 2.5 years…why not check out my fiction writing?
2. Adoption, parenthood, or infertility has touched your life. Empty Arms explores these subjects while shedding light on the experiences of an entire generation of women who were forced to surrender their babies for adoption.
3. It's cheaper than going to the movies. Priced at $2.99, the Empty Arms e-book is a low-cost, high-reward entertainment proposition.
4. You want to support my dream. If I've inspired, motivated, or encouraged you to follow your dream, and you want to do the same for me, this would be a great way to help me make my dream a reality.
5. You need a book for your book club. Every copy of Empty Arms includes a Reader's Club Guide. Plus, I'm available to attend your book club meeting (via phone, Skype, or, depending on your location, in-person) for a lively discussion. (Please send your book club request to: bookclub@erikaliodice.com)
6. It's for a good cause. I'll be donating 10% of the proceeds to Save the Children, because at the heart of every adoption story is a child. Sadly, there are millions of children around the world who don't have a family to love them, clothes to keep them warm, food to nourish their growing bodies, a safe place to sleep, medicine to keep them healthy, or a decent education so they can thrive in this world. I'm proud to be supporting this fine charity through the sales of my novel, Empty Arms. Together we can help save the children.
Here's where you can buy your copy today:
Coming soon to:
Apple iBookstore
Sony Reader Store
Kobo
Diesel eBook Store
Smashwords
and more!
Don't have an e-reader? Don't worry! The paperback is due out in December.
Stay tuned for details…